WANT MORE INFORMATION? CONTACT US NOW
WANT MORE INFORMATION? CONTACT US NOW
We present the next level of 360 assessments:

Know the performance of each respondent according to different behaviors and skills required by the organization or specific position.

Carry out precise actions to improve staff performance for the organization.

Detect areas of opportunity for the individual, team, or organization

Link the competencies identified in the evaluated profiles with natural talents.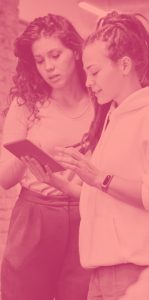 Advantage
Difference in perception of respondent and those that make the evaluation.
Improve effectiveness, collaboration skills, and general well-being.
Understanding one's own strengths and weaknesses.
Match skills with natural talents.
Identify development needs: Self-assessment, management, colleagues, and clients.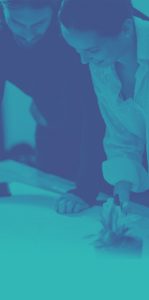 Results
Report of 30 + pages where competencies are presented individually, grouped by thinking styles, and independent strengths.
Detection of blind spots and hidden strengths: Combining self-perceptions with those of individuals in your work life, discover things to improve, and opportunities to develop.
360 provides deep analysis – grouping the competencies according to thinking styles, visualize the degree of agreement between results and natural gifts.
Guides and increases potential.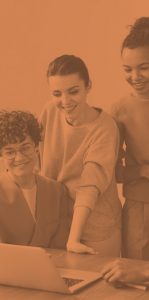 Characteristics
Each evaluated person can identify their strong and weak skills, where development should be focused for present and future performance.
360 uses 'forced choice', which provides more reliable results.
360 is an online evaluation tool, based on a model of 30 behavioral skills, quick and easy to complete.
Ideal for leaders, coaches, supervisors,and for all those professionals involved in development areas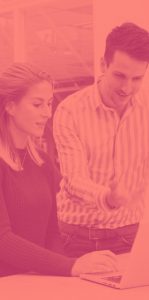 Key Points
Boost your team, company, and organizations interpersonal relations.
Maximize organizational productivity.
Place staff in ideal positions for their natural talents and skill sets.
Provide development opportunities for individuals in your organization to maximize performance.
Allows us to see how others view us to become aware of matching or differing perspectives.